Pu'er Jiangcheng Fuwang Coffee BiotechnologyCo.,Ltd is in Pu'er city, which is widely known as the Hometown of Chinese Coffee. The coffee base is loca...





Global sales department address: Room 9floor, Beijing Building, A6 Garden, Financial & Trading Zone, Haikou, Hainan, P.R.China 570125
Tel:(86-898)66729565 36667880
Fax: (86-898)66729560
E-mail: coffee@sinofuwang.com
Website: www.greencoffeebean.cn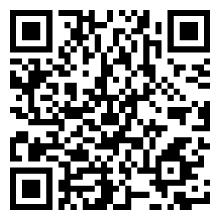 企业注册信息公示扫码
You are here:Home > Job
The web site is finishing...